Read What Our Visitors Have To Say
Here at Kokua Traveler, it's our passion to make your stay on Maui a lasting memory. Here's what our visitors have say about us.
Perfect for Family Vacation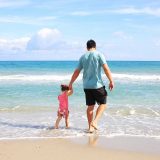 Aloha Bettie – Alas, we are back and already missing Maui. We can't thank you enough for your help in making our vacation such a wonderful trip. We walked by some of the hotels and were so happy we weren't there — with thousands of beach chairs, loud families, etc. We'd recommend your Kihei Kai Nani condo to anyone traveling to Maui in a heartbeat.
The Walters Family
Fun! Fun! Fun!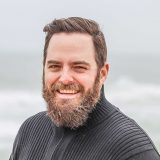 This condo was amazing. Everything was clean and updated. The condo has been recently remodeled and is close to the most wonderful beaches in Hawaii. The condo was packed with everything we needed for the beach- chairs, towels, cooler, umbrella, toys, etc. The condo complex was quiet and full of tropical plants. We will stay here on our next trip to Maui.
Brandon Stephens